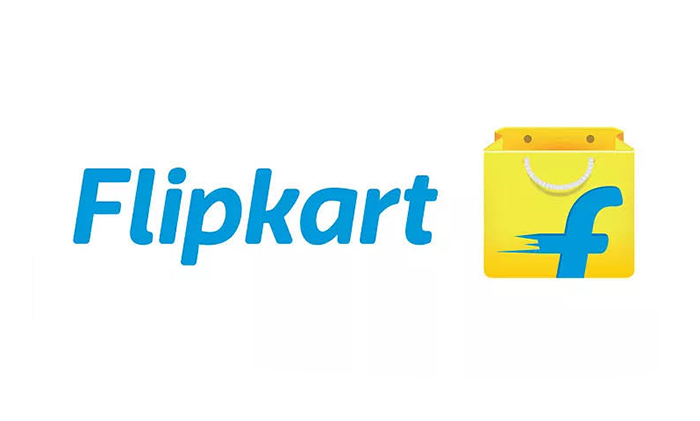 Flipkart
5 Gifting Options
5 Active Offers
i
Flipkart Gift Cards Info

Share & Earn money
Earn Commission by selling this product to your friend
Flipkart Gift Voucher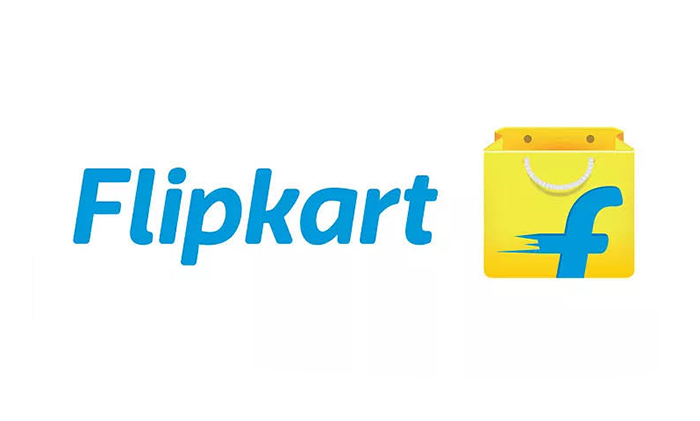 Special Offer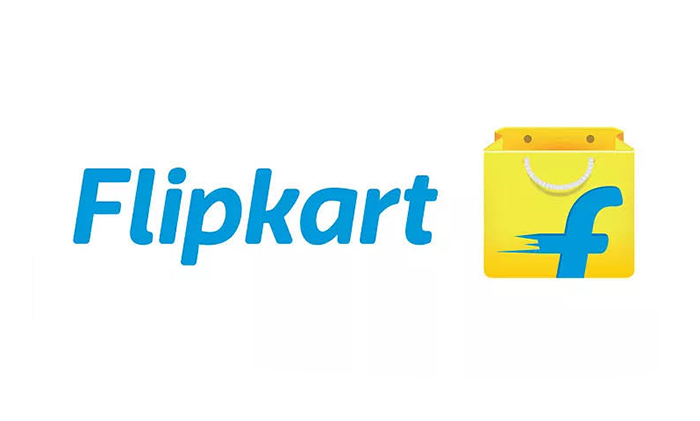 Special Offer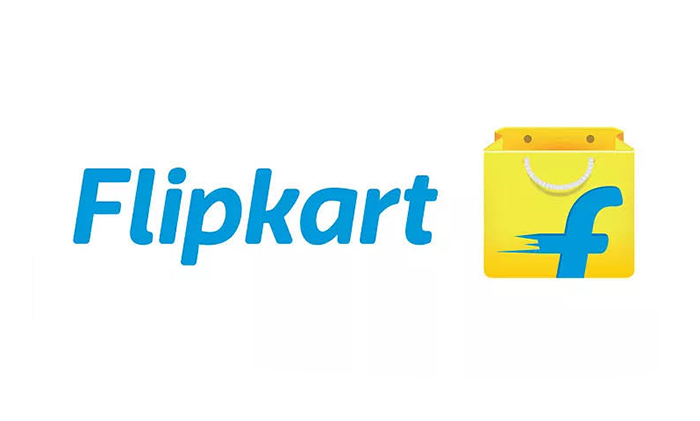 Special Offer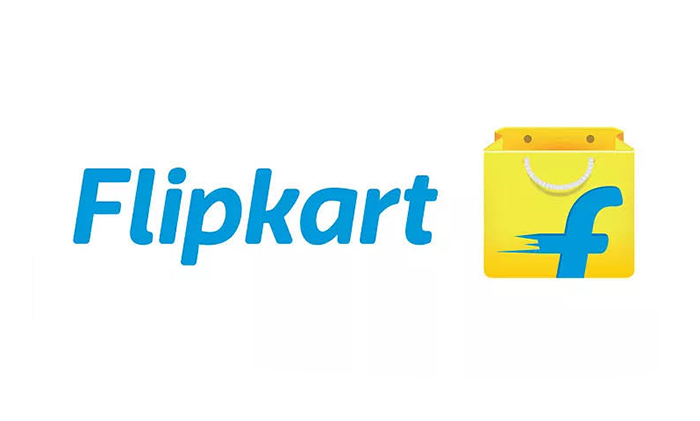 Special Offer
REDEEM INSTRUCTIONS
TERMS AND CONDITIONS
◙ Gift Vouchers CAN only be used Online at www.flipkart.com.
◙ Gift Vouchers CAN be used to buy most of the products.
◙ A maximum of 15 Gift Vouchers CAN be used in one bill.
◙ One Gift Voucher CAN be used Multiple times.

+ read more
1.Flipkart.com e-Gift Vouchers (EGV) are issued by QwikCilver Solutions. QwikCilver is a private limited company incorporated under the laws of India, and is the issuer of Gift Cards/Vouchers.
2.The e-Gift Vouchers (EGV) can be redeemed online against Sellers listed on www.flipkart.com only.
3.EGVs can be redeemed by selecting the payment mode as e-Gift Voucher. They can NOT be used to purchase Flipkart First subscriptions.
4.EGVs cannot be used to purchase other EGVs.
5.If the order value exceeds the EGV amount, the balance must be paid by Credit Card/Debit Card/Internet Banking.Cash on Delivery payment option cannot be used to pay the balance amount.
6.If the order value is less than the amount of the EGV, the outstanding balance (after deduction of order value) will reflect under the same EGV.
7.EGVs and their corresponding unused balance will expire 12 months from the date of issue.
8.EGVs cannot be redeemed for Cash or Credit, but are transferable.
9.Flipkart.com/QwikCilver Solutions are not responsible if voucher is lost, stolen or used without permission.
10.You can combine and use a maximum of 15 vouchers per order. They can be combined with promotional codes.
11.Flipkart.com//QwikCilver Solutions assumes no responsibility for the products purchased using the EGVs and any liability thereof is expressly disclaimed.
12.Validity of EGVs cannot be extended, new EGVs cannot be provided against the expired/unused Vouchers.
13.In the event the beneficiary/Know Your Customer (KYC) details are found to be incorrect/insufficient, QwikCilver Solutions/Flipkart.com retain the right to cancel the EGV issued.
14.There is no fee or other charges associated with EGV purchase.
15.EGVs cannot be reloaded or resold.
Note:- For any help on how to use the voucher please call on 1800 208 9898.

+ read more