Play Spin & Earn everyday!
Top 20 players
with the most "Activity Points" will win CashNGifts points every day! For now
"Spin & Earn"
is available only in the
CashNGifts Android App
.
---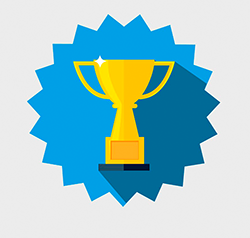 The More you Spin the more you earn..
You can spin the wheel every 10 minutes and collect
"Activity Points"
. The more you spin, the more your chances are to earn. So every 10 minutes try to spin the wheel.
---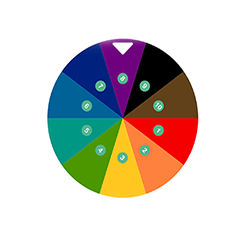 Be the "Spin & Earn" Champ!
Every day winners will be choosen. At the end of the day the top players having the most "Activity Points" wil win. Every day the competition will start form 12am IST. So every day you can win huge points by playing "Spin & Earn"