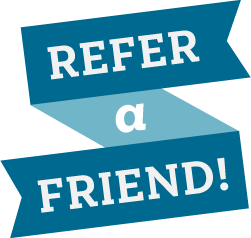 Invite Your Friends to Cash N Gifts!
Normally users get 100 points while joining but if you invite your friend and they join under you they will get 50 points extra that is 150 points free!
---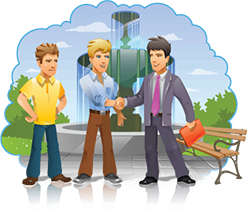 They join Cash N Gifts under you
When your friend joins Cash N Gifts and verifies their account, you get 50 points absolutely free credited instantly into your account!
---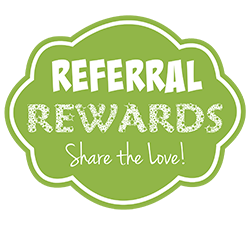 You even get 15% commissions!
You will get 50 bonus points for each and every friend you invite. Along with the bonus you will also get 15% commission for each and every offer your friend completes for lifetime!